Apple unveiled many exciting things at the Apple Worldwide Developers Conference which took place last week. One extremely important announcement was Swift Playgrounds.
Before discussing Swift Playgrounds, it is important to know what Swift is. For those of you who do not know, Swift is a programming language created and used by Apple that runs on many operating systems, including macOS, iOS, and Linux.
Swift Playgrounds is an application that has the goal of teaching Apple's Swift coding while still being fun for the user. To accomplish this goal, Swift Playgrounds presents itself in the style of a video game.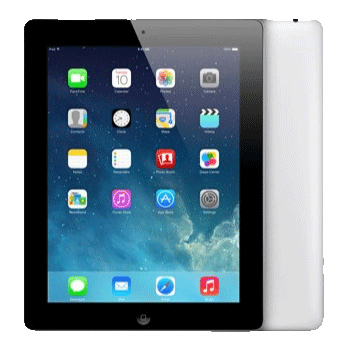 Apple plans to use Swift coding for many years to come, and as a result Swift Playgrounds has the potential to be both a fun and extremely practical application.
Swift Playgrounds is planned to fully release this fall and will be available to download for free for all iPhone and iPad users. For additional information on Swift Playgrounds click here.
Story originally published here